Frozen Petite Peas Specifications :
| | |
| --- | --- |
| Price | Contact us |
| Place of Origin | China |
| Min.Order Quantity | 100 |
| Payment Terms | T/T,L/C,D/P |
| Supply Ability | 10000 |
| Delivery Detail | 3days-7days |
Frozen Petite Peas Detail Introduction :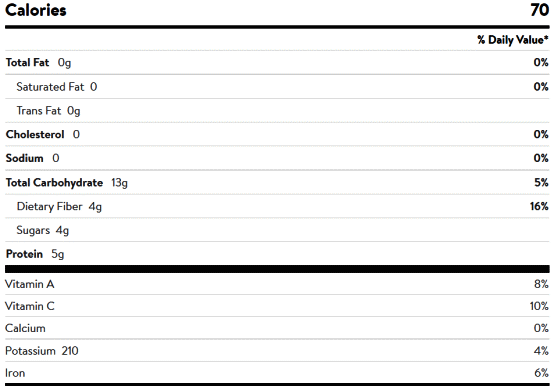 Are petite peas the same as baby peas?
Baby peas or petite-pois as they are often called refer to a particularly young and tender green pea. These peas are smaller and have a sweeter flavour to regular garden peas.
What is the difference between peas and petit pois?
Petit pois are not a variety of pea but merely green peas that have been picked before full maturity. Thus, they are smaller than normal green peas. Snap peas look like mini versions of the pods of green peas. The difference is that these pods are edible.
Tags:
Frozen Petite Peas