Frozen Brussel Sprouts Specifications :
| | |
| --- | --- |
| Price | Contact us |
| Place of Origin | China |
| Min.Order Quantity | 100 |
| Payment Terms | T/T,L/C,D/P |
| Supply Ability | 10000 |
| Delivery Detail | 3days-7days |
Frozen Brussel Sprouts Detail Introduction :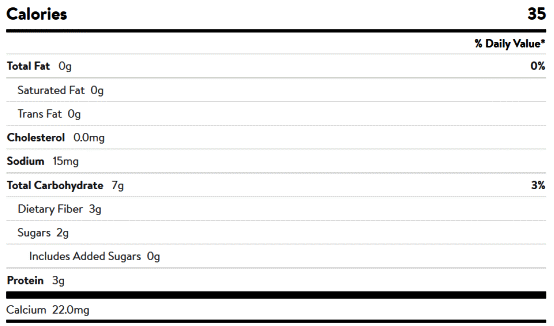 Are frozen Brussel sprouts as good as fresh?
Do Frozen Brussels Sprouts Taste As Good As Fresh? Let's be honest. No, frozen roasted Brussels sprouts don't taste as good as fresh ones. But they are as close as you can get, and they are still really good!
How do you thaw frozen Brussel sprouts?
Frozen Brussels sprouts will defrost quickly at room temperature. Remove them from the freezer for 5 or 10 minutes before cooking to thaw.
Why are my frozen Brussel sprouts brown inside?
If they are brown or black, it is a sign of mold, and you should discard them right away. Look at the sprouts and see if you can see or feel some gray powder on them. If yes, then it indicates downy mildew caused due to fungus. It would help if you immediately discarded them.

Tags:
Frozen Brussel Sprouts