Frozen Lima Beans Specifications :
| | |
| --- | --- |
| Price | Contact us |
| Place of Origin | China |
| Min.Order Quantity | 100 |
| Payment Terms | T/T,L/C,D/P |
| Supply Ability | 10000 |
| Delivery Detail | 3days-7days |
Frozen Lima Beans Detail Introduction :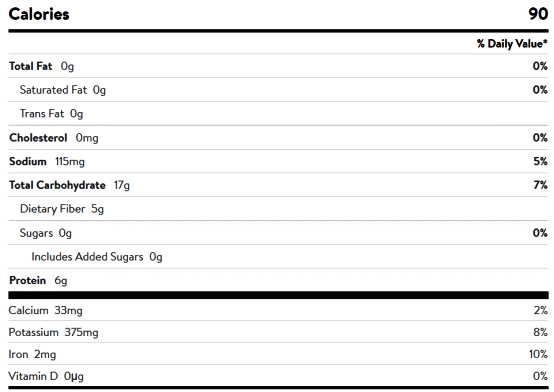 Are frozen lima beans cooked?
Frozen lima beans are usually pre-cooked and don't require any soaking or initial preparation. However, dried lima beans will need to be prepared. Soak your beans. Thoroughly wash and drain your beans before preparing them.
How long does it take to cook frozen lima beans?
Place frozen lima beans in a braising pan. Steam jacketed kettle or stockpot. Cover the lima beans with water. Bring the water to a boil. Decrease the heat until the water simmers and cook the lima beans for 12-14 minutes.
Do I need to soak frozen lima beans?
Leave the bowl of lima beans and water in the refrigerator for 8 hours. After 8 hours, drain the water from the beans and rinse them again with fresh water. Soaking the lima beans is necessary because it helps to remove some of the sugars, which makes the beans easier to digest.
Tags:
Frozen Lima Beans