Frozen Spinach Specifications :
| | |
| --- | --- |
| Price | Contact us |
| Place of Origin | China |
| Min.Order Quantity | 100 |
| Payment Terms | T/T,L/C,D/P |
| Supply Ability | 10000 |
| Delivery Detail | 3days-7days |
Frozen Spinach Detail Introduction :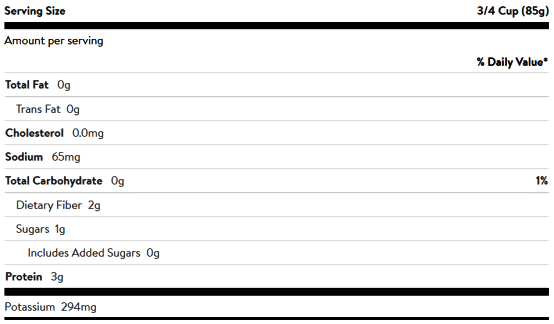 Is frozen spinach as good as fresh?
Fresh spinach loses some of its vitamins and folate over time which is why if you don't eat it immediately it isn't as good for you. Frozen spinach keeps the nutrients packed inside when it is frozen thus another reason to always keep it on hand.
How do you thaw frozen spinach?
The best way to defrost frozen spinach is to warm it in the microwave for a few minutes or warm it over low heat on the stove in pot and strain excess water with a mesh sieve or colander. Depending on your grocery store's freezer section, you can typically find frozen spinach either chopped or as whole leaf.
How do you get the bitter taste out of spinach?
Add a bit of seasoning; a little goes a long way to cover up the bitter taste of spinach. One of the healthiest and simplest ways to cover it up is with citrus. Choose between lemon, lime and orange, based on the flavor of the dish. Drizzle fresh juice over the leaves as soon as they're done cooking.

Tags:
Frozen Spinach