Frozen Spring Onions Specifications :
| | |
| --- | --- |
| Price | Contact us |
| Place of Origin | China |
| Min.Order Quantity | 100 |
| Payment Terms | T/T,L/C,D/P |
| Supply Ability | 10000 |
| Delivery Detail | 3days-7days |
Frozen Spring Onions Detail Introduction :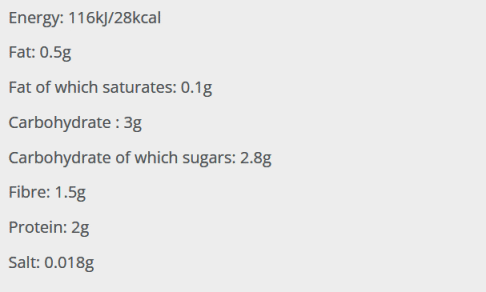 How to Freeze chopped spring onions?
If you're worried about spring onions going off before you get the chance to use the whole bunch, just chop them up (stalks and all), seal in a zip-loc bag and put them in the freezer. You can then chuck a handful in a pan when needed and cook from frozen at any time!
Can fresh green onions be frozen?
Freezing green onions doesn't require blanching. Just slice off the roots and leaf tips, wash and dry well, chop, and freeze. It's really that simple. Place the chopped portions on a parchment-lined tray, pop it in the freezer, and when frozen, stash the onions in freezer containers or bags.
How do you use frozen green onions?
Green onions tend to go limp when frozen and thawed, so it's best to use them for cooking and baking rather than eating raw. Simply pull them out of the freezer and stir directly in soups, stews and sauces. Alternatively, thaw in the refrigerator and add to your favorite savory baked goods.
Tags:
Frozen Spring Onions