Frozen Sugar Snap Peas Specifications :
| | |
| --- | --- |
| Price | Contact us |
| Place of Origin | China |
| Min.Order Quantity | 100 |
| Payment Terms | T/T,L/C,D/P |
| Supply Ability | 10000 |
| Delivery Detail | 3days-7days |
Frozen Sugar Snap Peas Detail Introduction :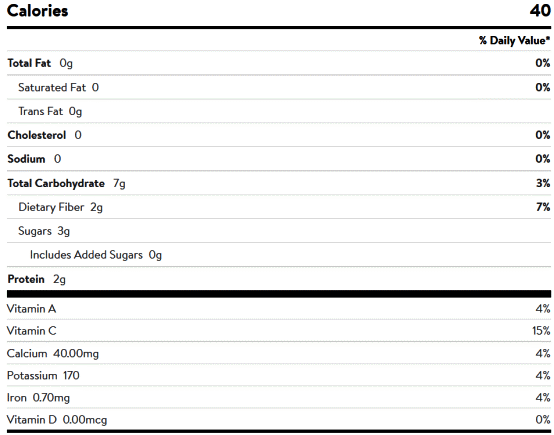 How to Blanch and Freeze Sugar Snap Peas?
Spread the blanched sugar snap pea pods in a single layer on a baking sheet. Freeze for 1 to 2 hours (until completely frozen through). Transfer the frozen sugar snap peas to freezer bags or containers and label the date. Frozen sugar snap peas will keep for eight months.
How do you eat frozen sugar snap peas?
You can pop out the peas and serve them raw to kids to start. You can cut the whole pod into very thin slivers. Chop up the pods and saute until soft. Serve them whole, raw to kids three and over—or when they're able to chew them well.
Tags:
Frozen Sugar Snap Peas