Frozen Turnip Greens Specifications :
| | |
| --- | --- |
| Price | Contact us |
| Place of Origin | China |
| Min.Order Quantity | 100 |
| Payment Terms | T/T,L/C,D/P |
| Supply Ability | 10000 |
| Delivery Detail | 3days-7days |
Frozen Turnip Greens Detail Introduction :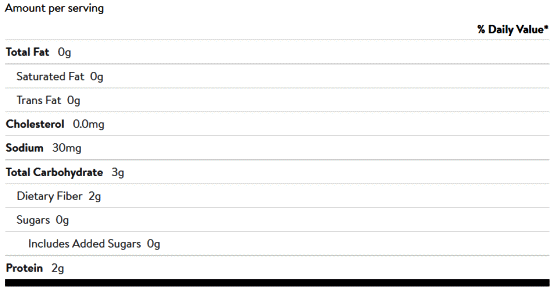 What to pay attention to when freezing vegetables?
1.Keep frozen until ready to cook.
2.Do not refreeze.
3.Heat to 165°F before use.
4.Refrigerate leftovers.
Are frozen turnip greens good for you?
The high levels of nutrients in turnip greens can enhance health and help prevent disease. Dietary nitrate, for example, has been shown to protect the health of the cardiovascular system, reducing the risk of coronary heart disease, stroke, and hypertension. Other nutrients offer further benefits.
How do you put up turnip greens in the freezer?
To blanch, place your greens in a colander or loose in a big pot of boiling water. When the water returns to a boil, start counting your blanching time. Make sure to agitate your greens so they heat thoroughly. After blanching, cool greens in ice water, drain and package in ziplock vacuum bags or pint jars and freeze.

Tags:
Frozen Turnip Greens